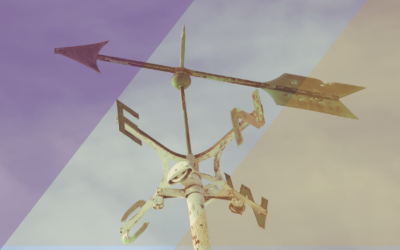 Session DetailsGuest Speaker: Professor Paloma Fernández, Full Professor in Economic and Business History, University of Barcelona ​Date:  7 September 2022 ​Time:  1 – 2 pm Abu Dhabi time Format: Webinar ​Open to NYUAD community and by invitationAbstractFamily...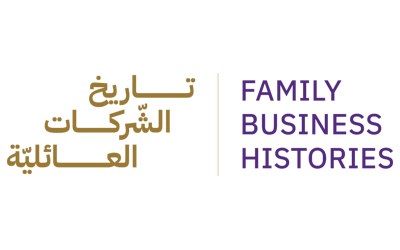 Research AssistantIn collaboration with Kawader Program, the Family Business Histories project is looking for a Research Assistant to support the research project in support of the Principal Investigators.You can learn more about Kawader Program here Vacancy and...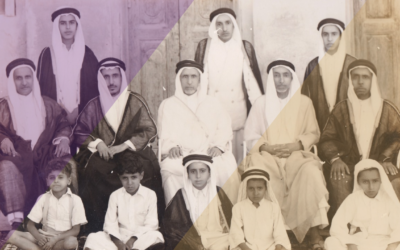 AbstractWe were delighted to welcome fourth-generation family business member Abdulrahman AlBassam, as our keynote speaker. During the session, Abdulrahman shared about his family business history and discussed his own role in following a rich legacy. Abdulrahman also...