Understand the History
Empirical research to explore the impact of family businesses on the region's economy throughout time
Highlight the Legacy
We aim to highlight the legacy and economic impact of selected family businesses on the region and beyond
Preserve the Heritage
We are building the first archive of family businesses in the MENASA—an invaluable repository for researchers
Inspire the Future
Our research findings analyze family business practices and build sustainable models for the future
of global GDP is estimated to be generated by family-owned enterprises
of Middle Eastern economies' GDP is generated by family-owned companies
of workforce in the Middle East is employed by family businesses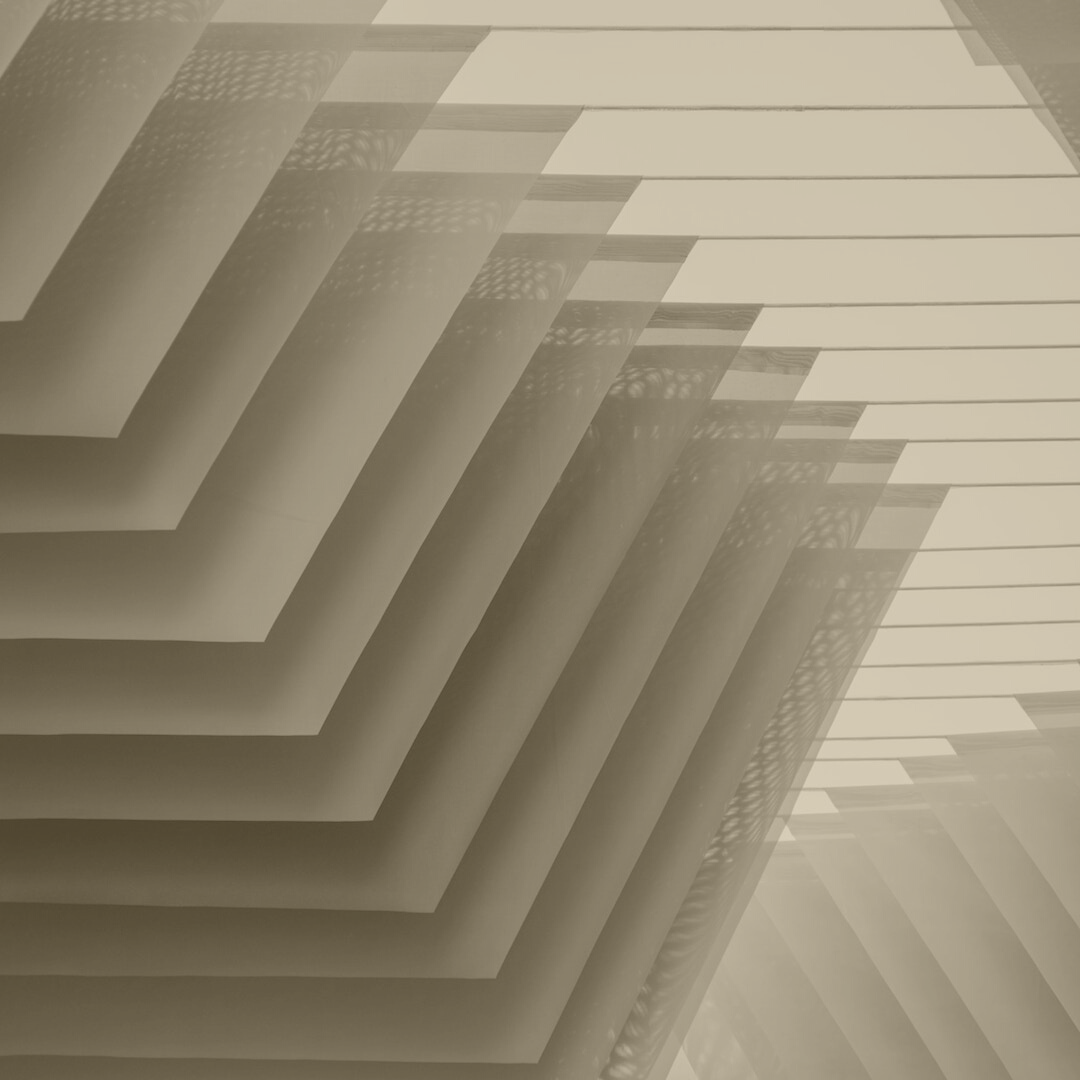 Our article series consists of interviews with family business members and contributions by experts from the family business field in order to frame and contextualize the research produced by the Family Business Histories project and its contribution to the field globally.
Why Family Business Histories?
Family Businesses are the pillars of MENASA economies and their sustainability is crucial to the region.
We believe that historical understanding
and shared identity is key for strategic vision, and we see in the history of family businesses an opportunity to learn from the challenges overcome by founders and leaders in an effort to inspire the future.
Photo credit: Clock Tower roundabout on Corniche Street. Abu Dhabi, UAE, 1970s. Zaki Nusseibeh Collection, Akkasah Center for Photography.