The Resilient Family Businesses of Morocco –
The Case of Dari
Concentrated in sectors that generate liquidity, particularly distribution and the food industry, Moroccan family businesses display a remarkable resilience to market fluctuations, allowing them to survive over generations. With Dari, Dr. Habba and Dr. Allioui present a case study of one such family legacy.
By Prof. Azzeddine Allioui & Prof. Badr Habba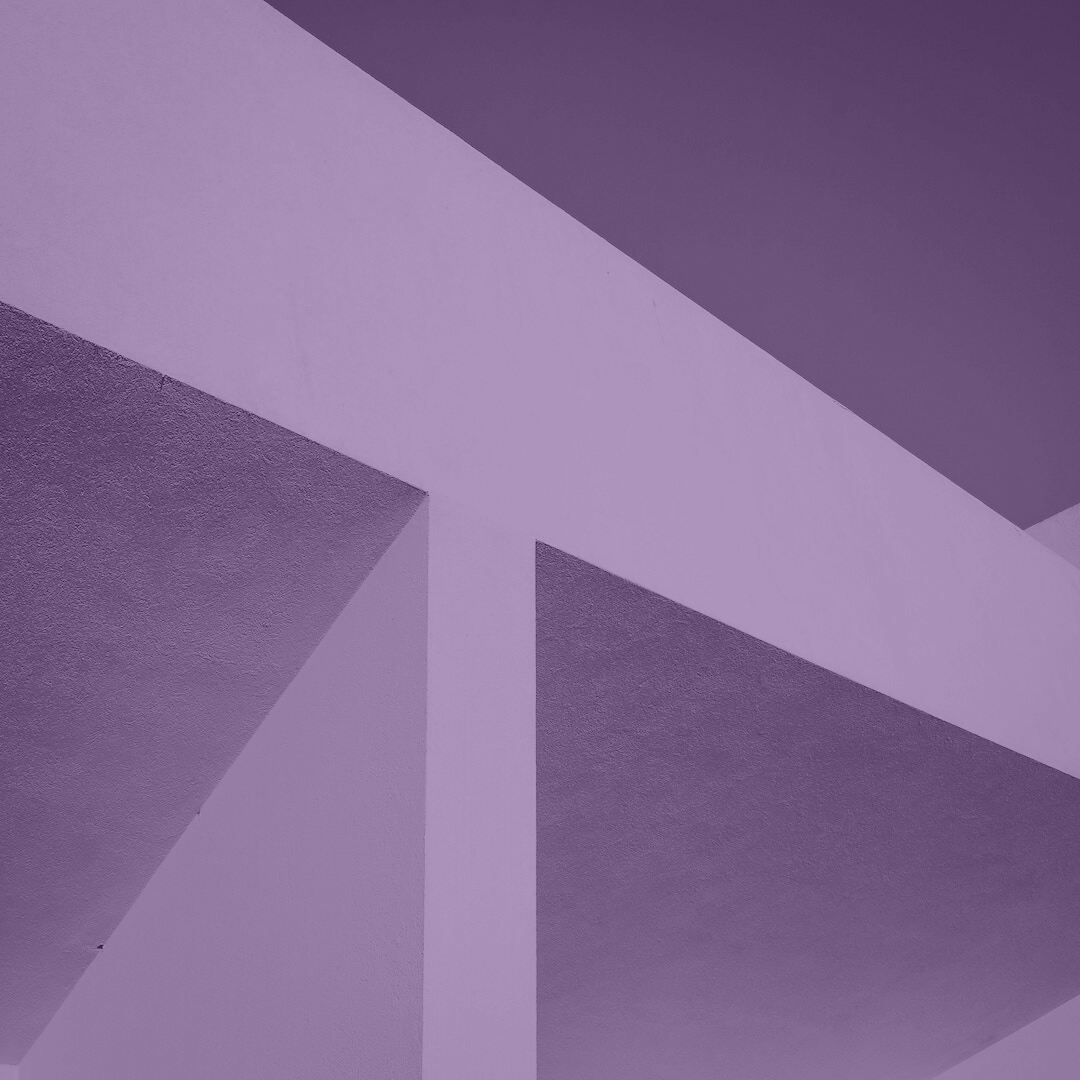 The history of family businesses in Morocco, which have always been the main driver behind Morocco's economic momentum, goes back hundreds of years. And today, these family businesses represent more than 90% of Morocco's economic network. Concentrated in sectors that generate liquidity, particularly distribution and the food industry, Moroccan family businesses display a remarkable resilience to market fluctuations, allowing them to survive over generations. Dari is an example of one such family legacy.
The Khalil family: History of the Moroccan leader in couscous and pasta 
The Khalil family is originally from Figuig but moved to Guercif in the Oriental region of Morocco in 1946. With ten brothers and sisters who all inherited the family's entrepreneurial culture, much of their future trajectory was predetermined: As the sons and daughters of traders, and they would carry forward the tradition of their ancestors. 
In 1995, Mohamed Khalil, who by then had accumulated 25 years of expertise in the production of couscous and pasta and was confident in his ability to scale their entrepreneurial activities, founded his company. With a nod to traditional Moroccan hospitality, he named the brand "Dari," which means "My house".
From the beginning, Mohamed Khalil enlisted the help of his children, Saida and Hassan, in the management of Dari Couspate, with the objective of passing the torch on to them later.
The family's long-term expertise and industry knowledge quickly made Dari Couspate a leader in the Moroccan couscous market.
Bolstered by its success on the national stage, Dari Couspate decided to broaden its horizons and enter other markets. Thus, in 1999, Dari Couspate sent its first bag of couscous to Europe and soon enough, was experiencing the same major growth trajectory that occurred in their home market.
Innovation and Expansion
In 2001, as its classic products were becoming ubiquitous in the Moroccan and European markets, Dari Couspate launched a barley-based couscous "Sakssou Al Belboula." A first in the world market, this innovative product enabled the family business's continued growth. As the company's reputation and market share grew, Dari Couspate's production capacity had to keep pace to offer the quantity required to meet the market's needs. Finally, however, the family business's production site reached its maximum capacity.
In 2005, Dari Couspate was officially listed on the stock exchange, bringing new business opportunities. The reputation that the IPO gave Dari Couspate allowed it to boost its sales and raise the necessary funds to finance the construction of a second production unit and the acquisition of a new couscous manufacturing line. This investment gave Dari Couspate a far greater production capacity and the ability to improve the quality of its couscous and pasta. 
In 2007, Dari Couspate again increased its capacity by investing in a new production site in Sale. This time, the family business was able to add 50% more production capacity. Dari Couspate's export market currently accounts for 25% of the turnover, and the Khalil family does not intend to stop there.
Dari's Outlook for the Future
The fruit of Dari Couspate's strategic decision-making over the last two decades and more goes well beyond the growth of its market share. In 2012, VERITAS certified the company ISO 22000, thus attesting to its respect for food safety. This and other certifications led to the demand for Dari Couspates products increasing, which pushed top management to reinvest in 2014, setting up a 3rd production line. This decision increased annual production capacity from 52,000 T to 72,000 T. 
Continuing to look for new opportunities, Dari Couspate launched its range of organic products to meet the expectations of consumers concerned about production standards. Finally, to keep up with the demands and expectations of its dynamic market, Dari Couspate launched the expansion of the new DARI 2 production site acquiring a new couscous production line, bringing its total production capacity to 85,000 tons/year. 
Dari governance: A Long-term Strategy for Succession
True to his vision to hand over the company to his children Mohamed Khalil early on planned ahead with a vision to ensure the continuity of Dari Couspate. Indeed, the IPO in 2005 was not only intended to finance the company's activities but was also meant to prepare for the upcoming transition. With the IPO successful, opening up 30% of the capital, the question of succession was openly addressed and discussed, in 2010. 
In 2013, the founder distributed the remaining 70% of Dari Couspate between the managing family team. In 2017, Mohamed Khalil disengaged from the operational management of the company. He handed over the general management to his son Hassan and today serves as Chairman of the Board of Directors.
As a result of this long-term succession plan, the second generation of the Khalil family has enjoyed the benefit of professional development over many years and has been able to step up to their new positions well prepared.
Today, the second generation is well on its way to follow the founder's footsteps both in terms of business growth, as well as governance. 
Dari Couspate's Next Generation Leadership 
The second-generation CEO Hassan Khalil has ensured that his family legacy continued to grow since taking over from his father. Dari Couspate recorded an increase of 6.6% in the 2nd quarter of 2021, driven by Dari's commercial and marketing dynamism and their expanding distribution networks, reinforcing its position in an environment characterized by strong competition.
The case of Dari and the Khalil family business can be seen as a great example of both the entrepreneurial legacy and capacity for innovation present in the Moroccan economy, today. 
Influenced by Moroccan culture, the Khalil family has always remained conscious of how their company, Dari Couspate, exists and connects with its community – both in Morocco and across the world.
The second generation of the family has shown that it will continue the tradition of being attentive to the creation of socio-emotional wealth and the promotion of its social objectives, as well as setting an example of commercial success in the region.
Publication Date: 14-February-2023
Prof. Azzeddine Allioui, PhD Professor in Finance, Chair of Moroccan Family Businesses, ESCA Ecole de Management, Morocco
Prof. Azzeddine Allioui, is a PhD Professor and researcher in finance and management of family businesses. His research papers focus on issues related to financial policies, investment policies, performance, and succession in family businesses, as well as linking them to cultural and socio-psychological specificities.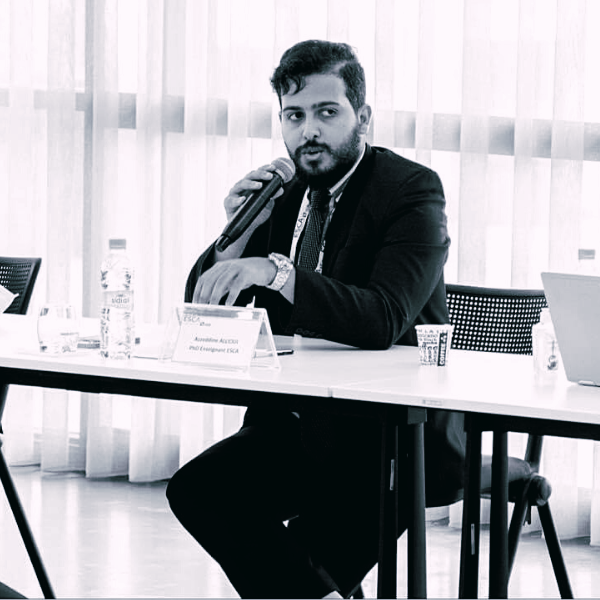 Prof. Badr Habba, PhD Professor in Finance, Chair of Moroccan Family Businesses (ESCA Ecole de Management, Morocco), LAREGO (Cadi Ayyad University, Morocco)
Prof. Badr Habba is a PhD Professor and director of the chair "Family Business in Morocco" of ESCA Ecole de Management, Morocco and LAREGO of Cadi Ayyad University. He is also a consultant and trainer in corporate finance. His research papers focus on finance and management of family businesses.